telling science's stories
content creation
I love learning about technical subject matter and portraying it in accurate and engaging ways. I have created many forms of content on biomedical engineering and 3D printing for Carnegie Mellon University, and I've designed learning modules about the Internet of Things and Blockchain for CompTIA.
editing
I am a skilled copy editor, familiar with AP, MLA, APA, and Chicago styles. I am also comfortable learning and adhering to in-house style guides. I have been an editor for Sidequest, and have worked as an editor for Forbes & Fifth, Maniac Magazine, Carnegie Mellon University's College of Engineering, and the CONIX Research Center.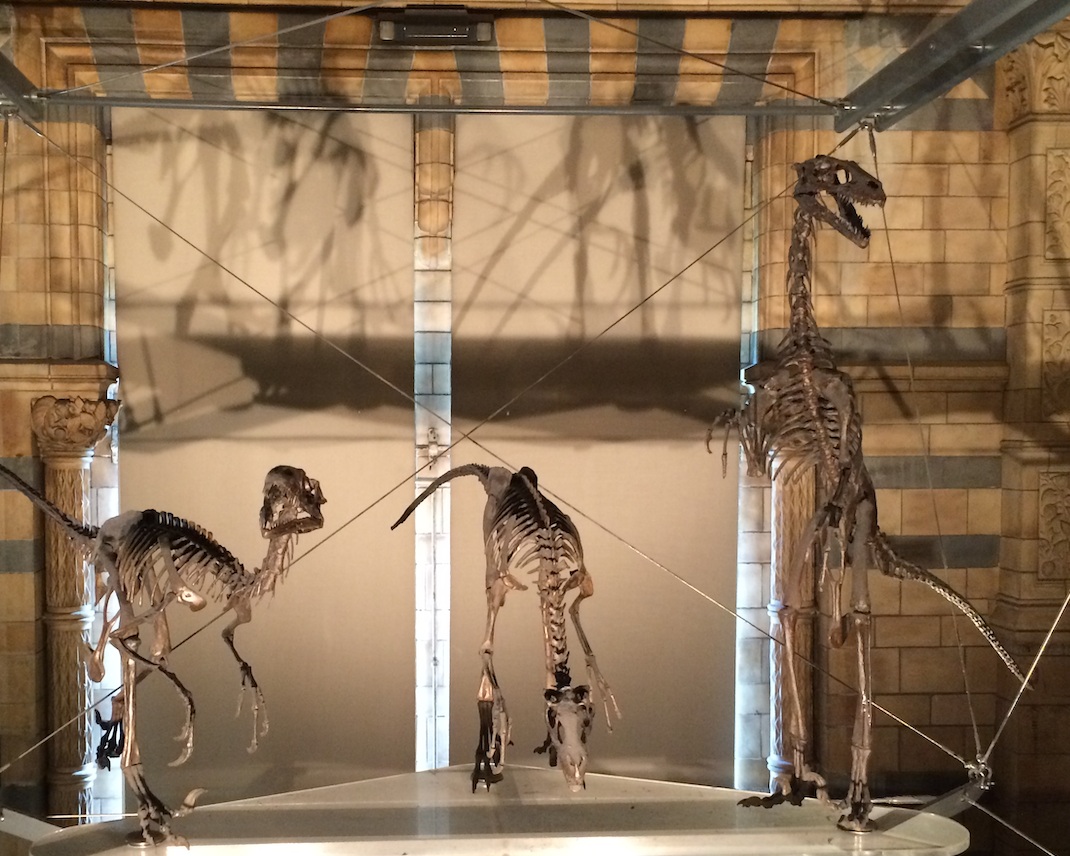 putting words on the page
document design
With my proficiency in InDesign and Photoshop, I can take any amount of content and make those words into a beautiful working document. I have done design work for clients including the Chamber Orchestra of Pittsburgh and Family Foundations Early Head Start, and I have designed many a wedding invitation.
audio
I am a podcast enthusiast, with experience using Hindenburg and Audacity to cut together audio journalism. I enjoy crafting narrative multimedia stories about science and people… and about games. Check out my pseudo-podcast with my friends where we play the tabletop roleplaying game Monster of the Week.