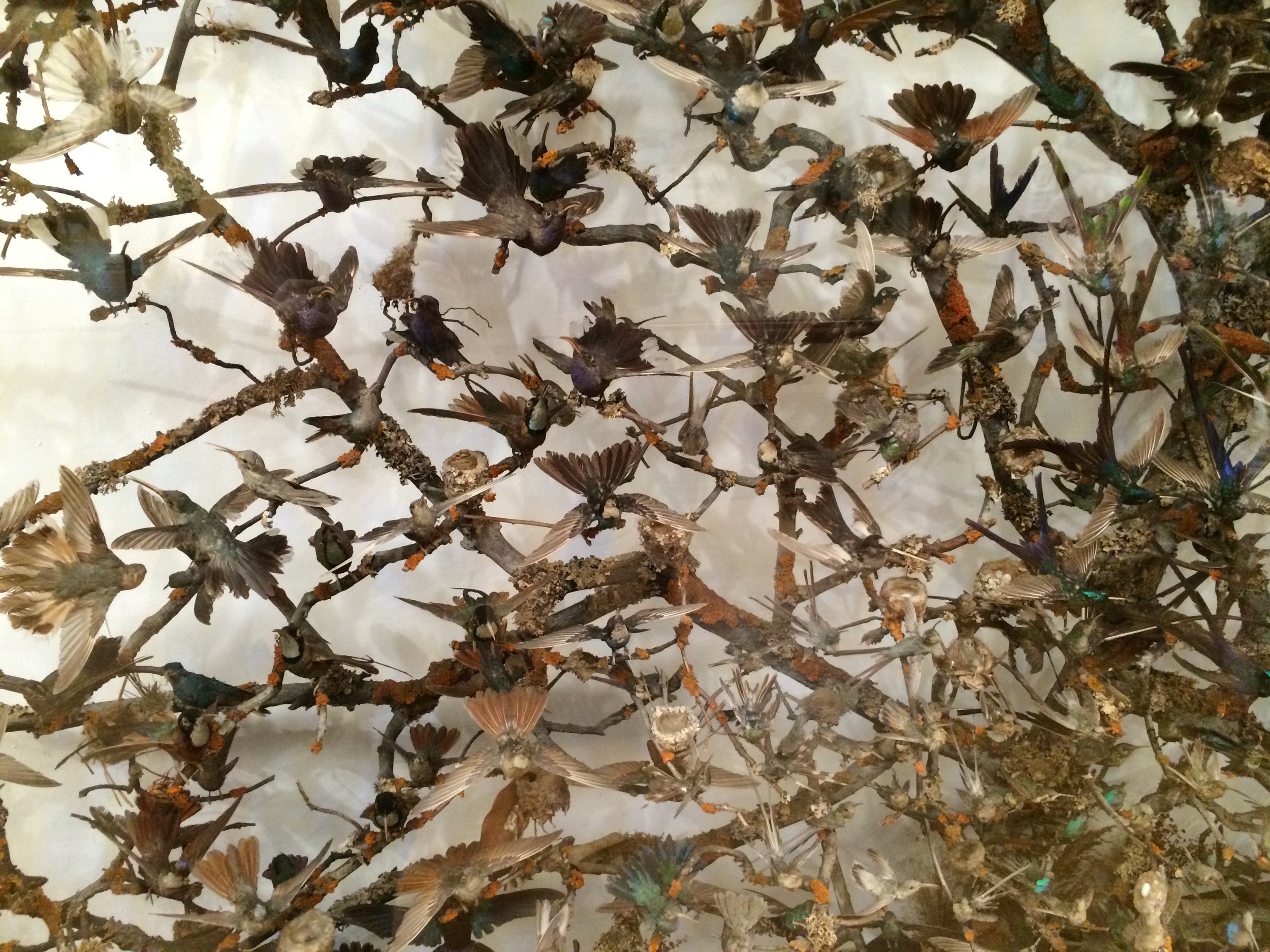 Who I Am
Originally from Kalamazoo, Michigan, I moved to Pittsburgh in 2011 to attend college, and in 2015, I graduated with a bachelor's degree in English Writing and Anthropology (Archaeology) from the University of Pittsburgh. After a brief post-graduation research trip to London, I acquired an internship at Carnegie Mellon University. Four years later, I am now a Communications Manager for CMU's College of Engineering, handling media and content distribution related to biomedical engineering and additive manufacturing. I am also a freelance technical editor and content developer who has worked with such organizations as CompTIA and the CONIX Research Center, and I am a member of the National Association of Science Writers, the American Society for Engineering Education, and the Pittsburgh DSA.
My award-winning writing has been published in B.E. Literary, Sampsonia Way, Maniac Magazine, Phys.org, Additive Manufacturing Magazine, Forbes & Fifth, Industrial Heating, and elsewhere. I consider myself a science communicator and transmedia content creator, with interests in document design, illustration, narrative design, poetry, and podcasting. My specialty is in explaining complex scientific topics, like biomedicine and cutting-edge technologies, to a lay audience. I also write about playing games and being queer for Sidequest, a strange and wonderful gaming website which features the voices of people of marginalized genders. I use she/her or they/them pronouns.
In my spare time, I like to travel, hike, knit, play indie role-playing games, watch terrible sci-fi b-movies, escape from rooms, and compete in puzzle hunts. I am also a volunteer game coordinator for the Pittsburgh chapter of Puzzled Pint. I live in Pittsburgh with my husband, Matt, and our two beautiful cat children, Desi and Ophelia.
Accolades
Alexandra Rowan Writing Award for Poetry (2015)
Award judged by novelist Lauren Groff
Awarded for sample of five poems, including "Wisteria"
Jane C. Waldbaum National Archaeological Field School Scholarship (2014)
Archaeological Institute of America
Waldbaum Spotlight: Emily Durham
ACCIAC Fellow in Creativity and Innovation (2014)
Atlantic Coast Conference
Awarded to write research poetry manuscript about Alaskan archaeological fieldwork
Summer Undergraduate Research Award (2013)
University of Pittsburgh Office of Undergraduate Research
Supplemented research on biological symmetry, mathematical patterns in nature
Field Studies Research Fellow (2013, 2015)
University of Pittsburgh Office of Undergraduate Research
Two sponsored research trips, New York City (2013) and London (2015)